Our Clubs
Introducation
At Assumption College our PRIDE goes beyond academics. We have several clubs and sports teams for everyone to try, all of which you can join to maximize your high school experience!
Each September, student services host CLUB FEST! This event allows all students to learn about the extracurricular activities that occur at ACS. Staff reps and club members are available during CLUB FEST to answer questions and recruit new members.
Clubs and organizations at ACS
Prefect
le club francais
Book club
STEM
il club italiano
Writing club
LEAP
Vocal ensemble
Health club
CWAYC
Concert band
Games club
GSA Gay Straight Alliance
Mock Trial
Intermediate band
Environmental club
Best Buddies
Social justice
Yoga club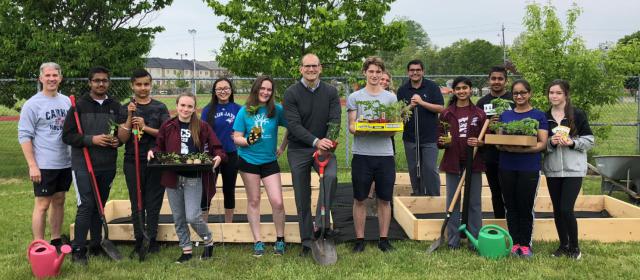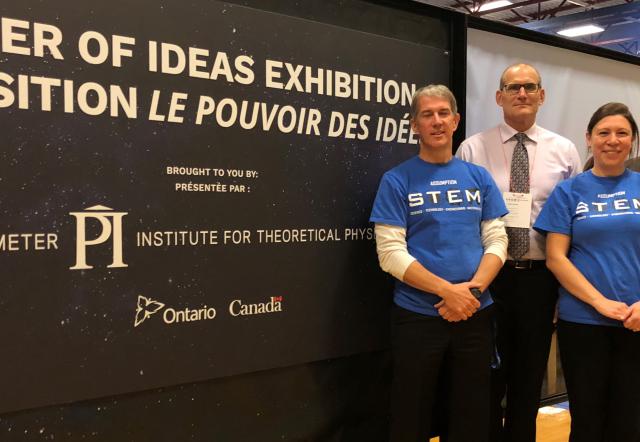 Have a Question?