ACS LIBRARY LEARNING COMMONS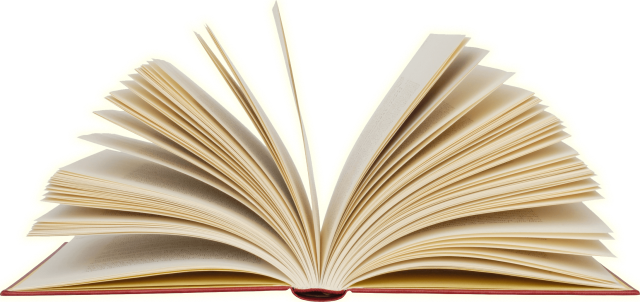 Why is the Library called the Library Learning Commons?
The Library Learning Commons is the physical and virtual collaborative learning hub of the school. It is designed to engineer and drive future-oriented learning and teaching throughout the entire school.
How is the Library Learning Commons being used during the Pandemic?
Classes can visit the Library Learning Commons to use our research-based resources, select novels for assignments and collaborate with other students on school projects. The library is currently not open to walk-in students at this time. If you would like to borrow a book, please email one of the library staff and the book will be delivered to you in your class. If you have a book to return please place it in the cart outside the doors of the library.
What does the Library Learning Commons have to offer?
Library staff teach students how to access our databases and on-line resources to develop effective research skills vital for academic success in all subject areas. Students may use our computers, network printer and photo copier during class time. Our large fiction collection contains novels available for use in classes and for leisure reading. Many of our novels are purchased by student request. Suggestions are always welcome if we do not have what you are looking for.
Library Learning Commons Orientation Video click HERE
LIBRARY STAFF
LIBRARY QUICKLINKS