Course Change and Guidance Appointment
Assumption College School: Guidance Counsellor Appointments
To book an appointment with your guidance counsellor, please sign up in the guidance office. Your counsellor will put an appointment slip with the next available date and time in your teacher's mailbox.
Assumption College School has five Guidance counsellors who work tirelessly to ensure our students successfully meet their pathway goals.
*Students are assigned to counsellors alphabetically by last name.
Ms. Chagnon:
Surnames Beginning A-De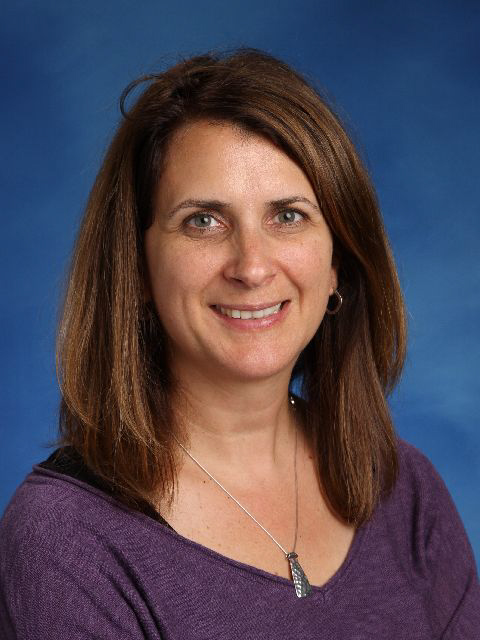 Ms. Coene:
Surnames Beginning Df-Kl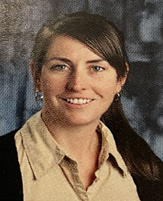 Ms. Martello
Surnames Begining Kl-P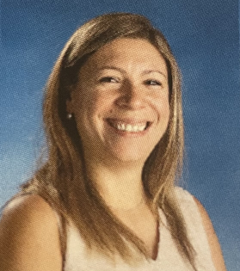 Ms. Marranca
Surnames Beginning Q-Z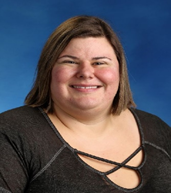 Ms. Christie
Guidance Counsellor
**extra support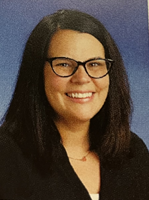 STUDENT SERVICES: THE GUIDANCE PROGRAM
The Guidance Program is a vital and integral part of the total school curriculum. The primary focus of Student Services is to enhance the dignity of each individual by encouraging each student's sense of self-worth and a feeling of belonging. In all facets of school life, the guidance counsellor teacher's foster each student's ability to:
Know and appreciate themselves.
Relate effectively with others.
Develop appropriate educational plans.
Design personal career paths.
ACADEMIC
Guidance counsellors can assist with the selection of suitable courses and programs, establishing timetables, study habits, organization of time, exam preparation and review.
INFORMATION/CAREER PLANNING
The Guidance Centre provides a variety of sources by which students can research career options, employment trends, postsecondary sites (college, apprenticeship, world of work, specialized post-secondary schools or university programs) as well as admission requirements to post-secondary destinations. The centre has several computers as well as a variety of resources for individual student use in career and post-secondary planning. The department also arranges for college and university information programs, welcomes guest speakers and shares scholarship information.
PERSONAL COUNSELLING AND COMMUNITY SERVICES
The guidance counsellors, child & youth workers, chaplain, special education teachers, and Student Success teachers, provide a multifaceted, interdisciplinary team which classroom teachers and/ or individual students may access. As needed, further assistance is available via community agencies.