Our Athletics
Join a winning tradition – Assumption Athletics wants you!!
The Athletic program at Assumption College has one of the most dominating programs on our district. Our history of City, CWOSSA, and OFSAA Championships speak for themselves.
Assumption is proud to offer a strong, diverse athletic program that has something for everyone. We have numerous sports to offer, run by experienced, knowledgeable, and energetic coaches. Our student athletes are among the best in the Brantford area. They represent Assumption College with class and pride competing at a high level. Our focus is on teamwork, establishing new relationships, and most importantly, having fun!
Become part of LION ATHLETICS, and feel the PRIDE!
Sports at ACS
Badminton
Boys Baseball
Girls Baseball (Fast Pitch)
Golf
Basketball
Cheerleading
Cross Country
Curling
Jr. & Sr. Football
Hockey
Lacrosse
Rugby
Soccer
Tennis
Track and Field
Volleyball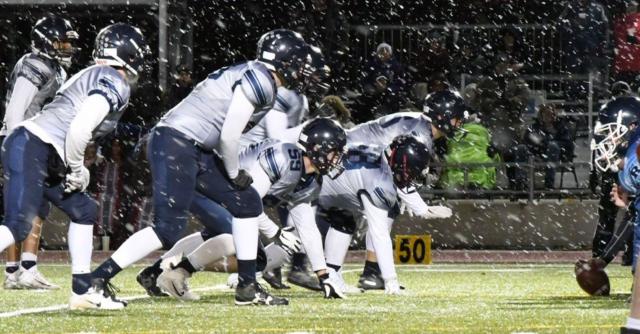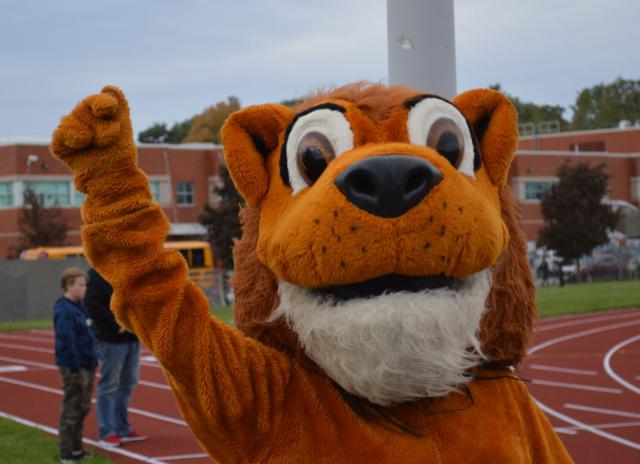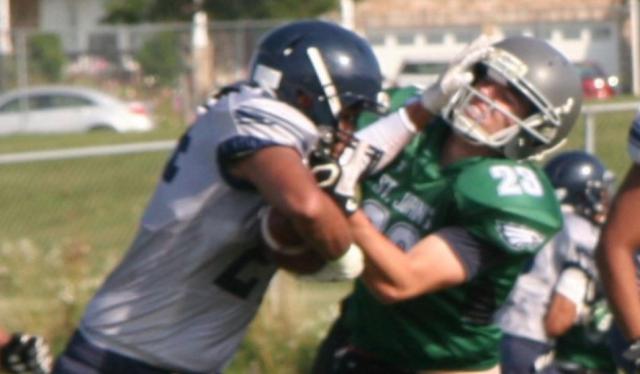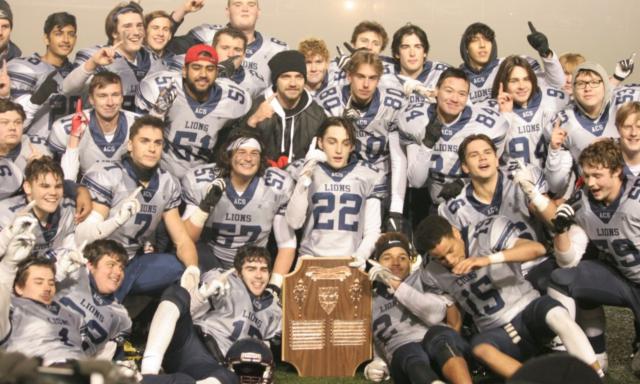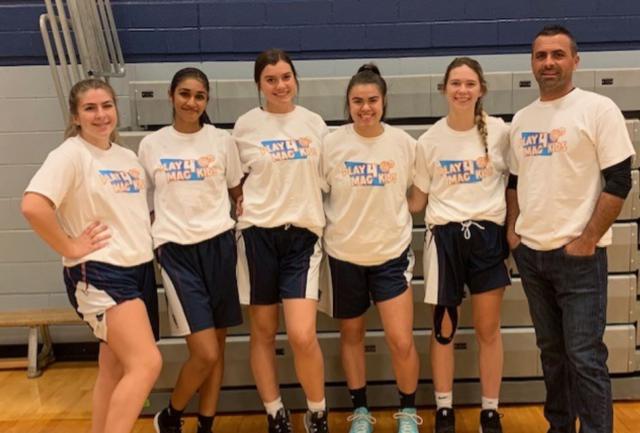 Have a Question?