Announcements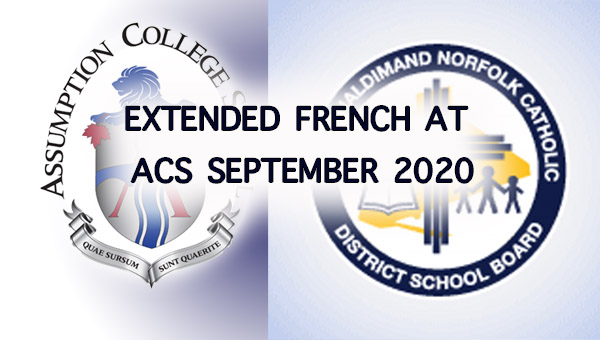 "DEUX LANGUES, UN MONDE DE POSSIBILITÉS!"

ACS is pleased to be offering EXTENDED FRENCH in September 2020.
Space still available: Contact ACS for more information

Reminder that the 2018-19 yearbooks have arrived!





If you have not received your yearbook please pick up as soon as possible.
Yearbooks can be picked up from the main office between the hours of 9 -3 pm from the main office.

The ACS Music Department is travelling to New Orleans!
The ACS Music Department is excited to be travelling to New Orleans from April 17-20, 2020.
Students can enroll at eftours.ca/2252996UE.
Please email Mr. G. at sglowala@bhncdsb.ca for more information and for fundraising opportunities.
Click here for Itinerary